Start Feeling Better Faster & Get Back To Doing The Things You Love
Safe & Effective Upper Cervical Chiropractic in Springfield IL
Dr. Frederick Schurger | Springfield IL Chiropractor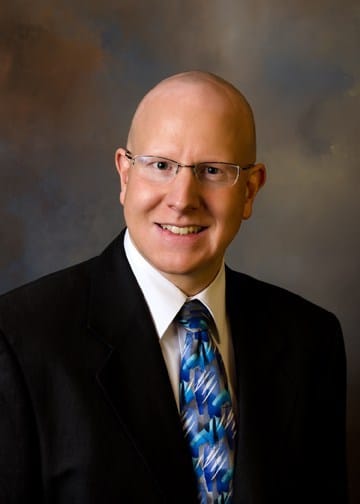 Dr. Frederick Schurger has been practicing in Springfield, IL since 2007.  A 2006 graduate of Palmer College of Chiropractic, Dr. Schurger has continued to train in the Blair Upper Cervical work, and achieved Proficiency & Teaching status in 2010, and Advanced Instructor status in 2013.  
His background in engineering (a 1996 graduate of Rose-Hulman Institute of Technology) encourages his continued training, attending numerous seminars on adjusting, x-ray analysis, pediatrics, neurology & advanced imagining.  
Additionally, his experience outside of the health care field is diverse, allowing for a better understanding of environmental and work related issues that often lead to Upper Cervical subluxations.
He is currently a board member on the Blair Upper Cervical Chiropractic Society, the Illinois Prairie State Chiropractic Association, and a member of theInternational Chiropractic Association.
Trusted Chiropractor: What Our Patients Are Saying
Helpful. Truly helpful. Dr. Schurgar recognized my hip/back pain as something needing to be exercised. He recommended and demonstrated some exercises and advised a web search. After he realigned my neck and gave me a brief rest, my return to normalcy, (being pain free) began. As for friendliness, he and Jean are tops!
John G. | Verified 5-Star Google Review
Dr. Schurger has changed my life! When we met a few years ago, I was dependent on forearm crutches or a walker to get around. However, the pain and fatigue kept me from getting out much at all. After starting treatments to correct my out-of-alignment vertebrae, I got my life back.
I am now able to walk completely unaided by mobility aids, and even was able to renew my expired driving license. I will have to continue treatment for the rest of my life, but I cannot thank Dr. Schurger enough for giving me my life back!
Diana | Verified 5-Star Google Review
I found Dr. Shurger when I had exhausted all other avenues and bought I was at a loss. I had broken my back a few years ago and was having severe pain almost daily with even little movement. After the first treatment, I knew I had found the key to my recovery and healing. I recommend his practice to absolutely everyone.
Jeanna B. | Verified 5-Star Google Review
I am an eight-year extreme migraine sufferer and used medications and regular chiropractic care for the same amount of time. I have also worn orthotics for the last seven years, too. In two visits I was migraine and headache-free and out of my custom orthotics. I would go to the regular chiropractor when I had a headache and get mild relief but when I get an adjustment from Dr. SCHUGER it goes away. I also did physical therapy for my neck to no avail. This works and I started when he came highly recommended from three co-workers.
Chantel C.| Verified 5-Star Google Review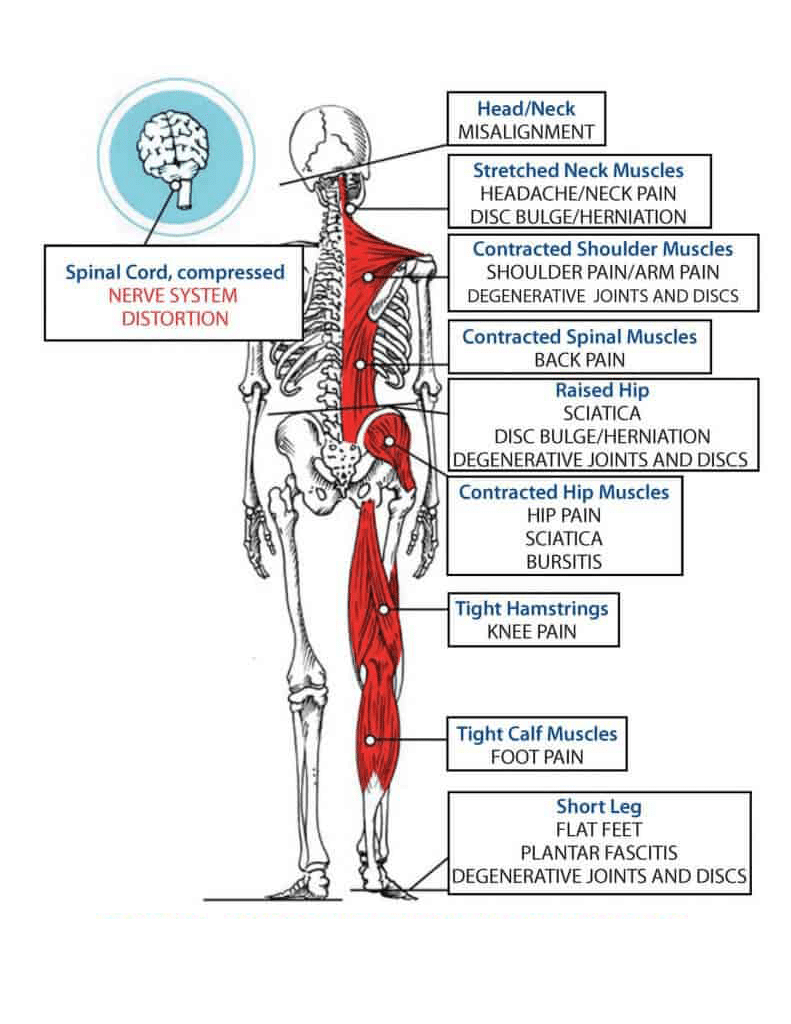 Thank you for choosing Keystone Chiropractic in Springfield, IL as your source for safe, natural and effective health care. We can help when treating common conditions like headaches/migraines and dizziness/vertigo. These conditions, among others, can be caused by or made worse by issues with upper cervical alignment.
We are proud to bring you state-of-the-art techniques and procedures backed by the latest research and development. Whether you are seeking care for a specific condition or you want to take advantage of the wonderful preventative benefits of upper cervical care, we are certain you won't be disappointed! We can help you get your life back today.
As experts on the upper cervical spine, we focus on the intimate relationship between the top two bones in the neck, called the upper cervical spine. More importantly, these two bones are the keystone to the vital portion of the nervous system called the brain stem. The relationship between these bones is absolutely essential to the body's ability to restore and preserve health.
Do You Accept My Insurance?
We do accept Medicare. We also accept Personal Injury cases if we feel that they are a good fit for what we do.
Besides that, Keystone Chiropractic operates as a non-insurance clinic. Being a direct-pay chiropractic clinic allows us to offer high-quality, customized care at an affordable price and avoid the hassles of insurance billing, copays, deductibles, and declined reimbursements. 
However, we do make a superbill available to our patients, upon request, as a receipt to submit to their insurance. 
What is Upper Cervical Care?
Upper cervical care is personalized. You will see that our process is tailored specifically to fit your individual needs.
Holding is healing. That's what upper cervical is about. The longer the two bones stay in alignment, the fewer office visits are needed.
Once we meet with you and discuss your health history, we will review your visit expectations and see how we can best match those with our services.
Hope for Chronic Pain Conditions
Springfield IL Chiropractor Dr. Frederick Schurger provides Upper Cervical specialized chiropractic care and relief to patients suffering from a broad range of chronic painful and debilitating conditions including:
Migraines/Headaches
Dizziness/Vertigo
Fibromyalgia
Meniere's Disease
Whiplash
Asthma/Allergies
Learning disabilities
Seizures
Trigeminal Neuralgia.
Many of Dr. Schurger's patients experience pain relief for the first time since the onset of symptoms.  They have often been told that the only way to manage their pain was to take medication for the rest of their life.  And they believe that managing pain means that they will always have pain.
Keystone Chiropractic utilizes state-of-the-art technology, like infrared thermography and laser-aligned X-ray, to identify potential issues and to assist in developing a course of treatment for our patients.
Call Dr. Schurger's office at 

(217) 698-7900

and schedule your first appointment to begin your healing today!