THE BLONDE AND THE BALD PODCAST
Are you experiencing back pain that you can't get rid of?  Getting migraines and/or having trouble sleeping with no identifiable cause? Do you feel like you've tried everything out there to treat these aches and pains but have little to no improvement? Chiropractic treatment might be the solution you've been looking for.
There is hope yet! Get expert guidance from Blair chiropractors, The Blonde and The Bald, Drs. Beth Bagley & Frederick Schurger. On this show, they explain how chiropractic care can positively impact your life. Free yourself from chronic back pain and unexplained aches by finding the right treatment to heal these areas of discomfort. If you are reluctant yet interested in the benefits of chiropractic care, you're in the right place to learn.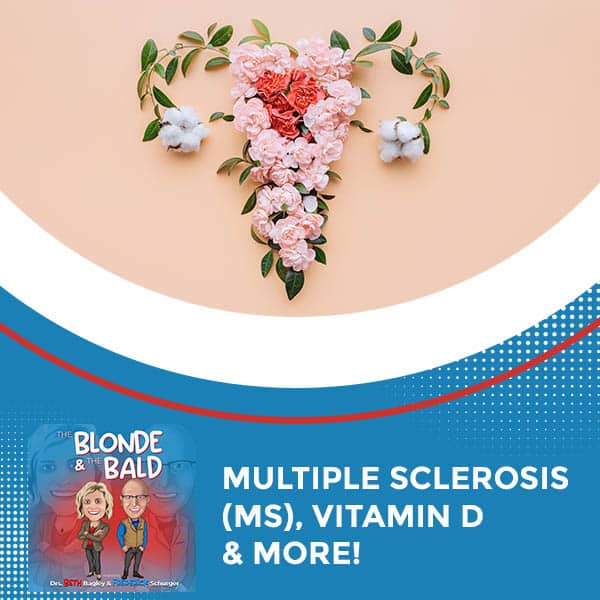 Multiple sclerosis is a lifelong condition that may lead to a serious disability. Today, Dr. Beth Bagley and Dr. Frederick Schurger explore the promising role of upper cervical care in supporting individuals with multiple sclerosis. They dive deep into some...