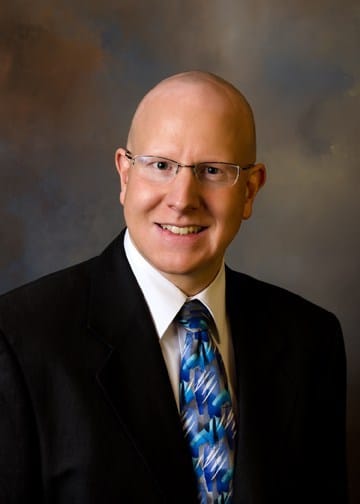 Frederick Schurger, BS, DC, DCCJP
Dr. Frederick Schurger has been practicing in Springfield, IL since 2007.  A 2006 graduate of Palmer College of Chiropractic, Dr. Schurger has continued to train in the Blair Upper Cervical work, and achieved Proficiency & Teaching status in 2010, and Advanced Instructor status in 2013.  His background in engineering (a 1996 graduate of Rose-Hulman Institute of Technology) encourages his continued training, attending numerous seminars on adjusting, x-ray analysis, pediatrics, neurology & advanced imagining.  Additionally, his experience outside of the health care field is diverse, allowing for a better understanding of environmental and work related issues that often lead to Upper Cervical subluxations. He is currently a board member on the Blair Upper Cervical Chiropractic Society, the Illinois Prairie State Chiropractic Association, and a member of theInternational Chiropractic Association.
In 2011 Dr. Schurger received the Blair Chiropractor of the Year award for his dedication to the society and work towards progressing Upper Cervical to the world. In 2013, Dr Schurger started pursuing a diplomate in the Upper Cervical Spine & Procedures thru the ICA's Upper Cervical Council, and is in the process of developing & publishing research in field of Upper Cervical Care.  Dr Schurger passed his diplomate board in August of 2015, and is now a Diplomate in Chiropractic Craniocervical Junction Procedures (DCCJP).
Dr Schurger resides in Springfield, IL with his wife Jeanne and their two dogs, Tormund & Kumagin.
Jeanne – Office Manager/Insurance/Billing